Welcome to the Post Office Horizon IT Inquiry website
This is an independent public statutory Inquiry established to gather a clear account of the implementation and failings of the Horizon IT system at the Post Office over its lifetime.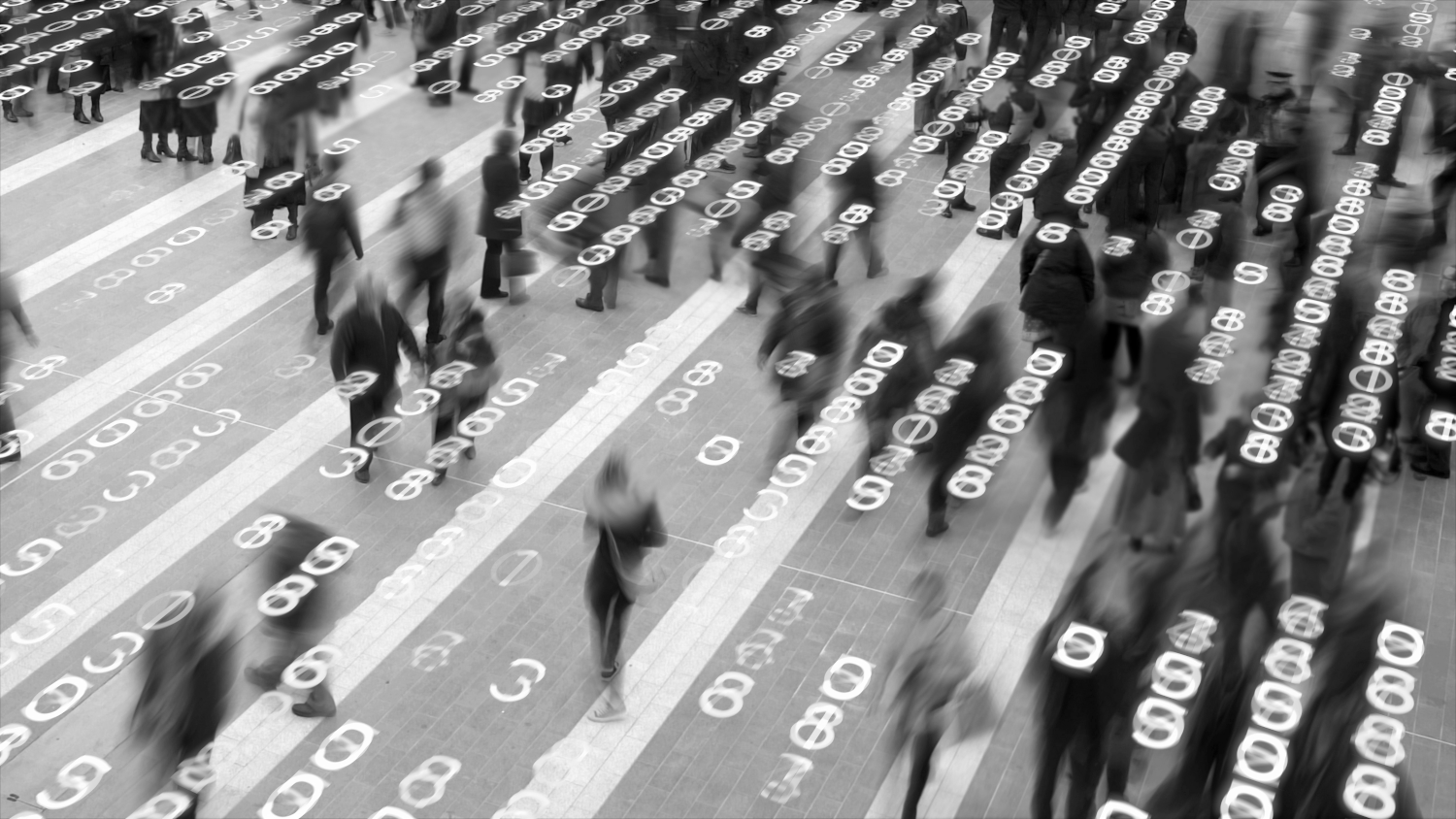 Today's hearings have concluded.
Proceedings in Belfast will resume at 09:30 tomorrow morning (Thursday 19 May).
About the Inquiry
Read more about the Inquiry, the Chair and the Team that will be responsible for the Inquiry.
Wellbeing and Support
Read about how you can receive support from the Inquiry if you are participating.