About the Inquiry
The Inquiry was established in non-statutory form on 29th September 2020. It was converted to a statutory inquiry on 1st June 2021.
The Post Office Horizon IT Inquiry ("the Inquiry") is led by retired high court judge Sir Wyn Williams who has over 28 years' judicial experience. Sir Wyn is tasked with ensuring there is a public summary of the failings which occurred with the Horizon IT system at the Post Office leading to the suspension, termination of subpostmasters' contracts, prosecution and conviction of subpostmasters. The Inquiry will look to establish a clear account of the implementation and failings of the system over its lifetime (a period of over 20 years).
The Inquiry will gather relevant evidence from affected persons, previous and current subpostmasters and subpostmistresses, Post Office Ltd, UK Government Investment (UKGI), Fujitsu, the Department for Business and Trade (DBT), amongst others. It will also consider whether Post Office Limited has learned the lessons and embedded the cultural change necessary from the findings in Mr Justice Fraser's judgments and the impact on affected postmasters. 
Image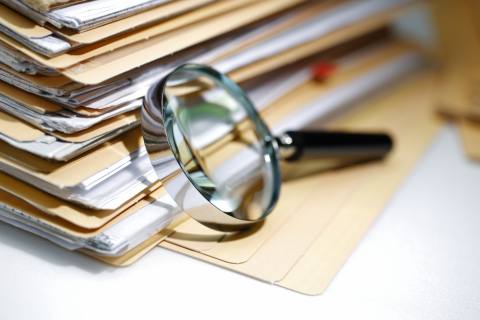 The scope of the inquiry is set out in the Terms of Reference.
The key themes on which the Inquiry intends to focus its investigative work are reflected in the List of Issues.