Welcome to the Post Office Horizon IT Inquiry website
This is an independent public statutory Inquiry established to gather a clear account of the implementation and failings of the Horizon IT system at the Post Office over its lifetime.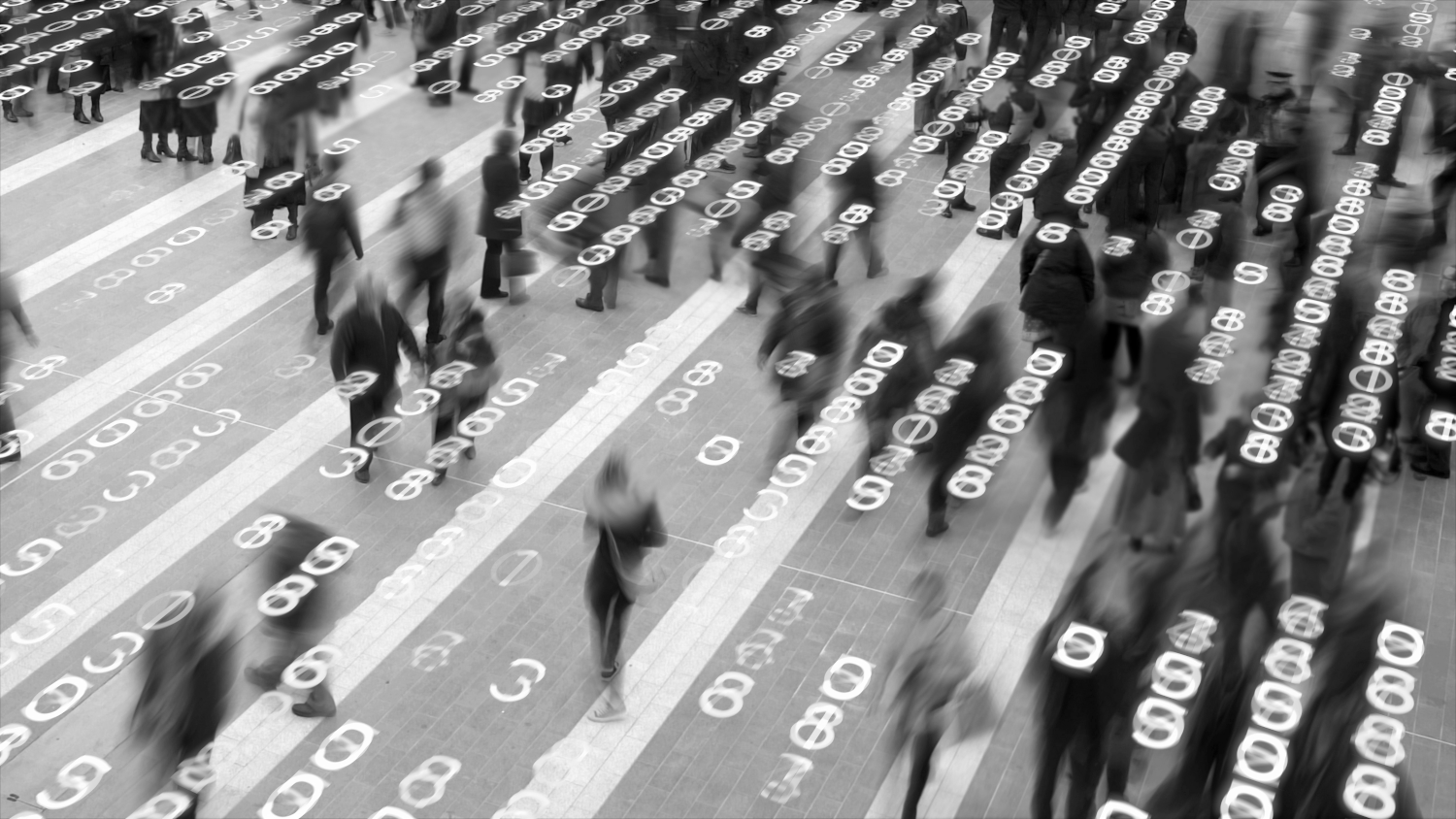 Ahead of Phases 3 and 4 of the Inquiry, our Chair, Sir Wyn Williams, is calling for witnesses involved in training, assisting, auditing or investigating subpostmasters to come forward. Find more details here.